Common Diabetic Eye Diseases
Diabetic Retinopathy & Diabetic Macular Edema
Diabetic retinopathy occurs when high blood sugar from diabetes damages the retina. The blood vessels that nourish your retina swell and eventually break, leaking blood into the eye. New blood vessels then form on the retina, but they are typically weaker and continue to bleed, creating scar tissue that affects your vision.
When left untreated, diabetic retinopathy can lead to swelling in the macula. The macula is responsible for central vision, which we rely on to read, drive, and recognize faces. Diabetic macular edema is the name of the resulting condition, which can make many everyday tasks significantly more difficult.
Glaucoma
Glaucoma is a group of diseases related to optic nerve damage. In many cases, this damage is caused by high pressure within the eye. Some types of glaucoma develop gradually, while others are acute and require immediate medical attention.
People with diabetes are twice as likely as others to experience open-angle glaucoma, which is the most common kind. Since this type of glaucoma typically has no obvious symptoms until permanent vision loss begins, anyone living with diabetes should take extra care to maintain a regular eye exam schedule. Our eye doctors have the tools and knowledge to notice signs of glaucoma that won't be apparent to you or others.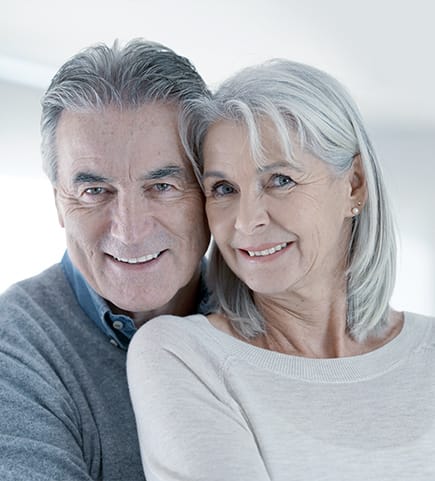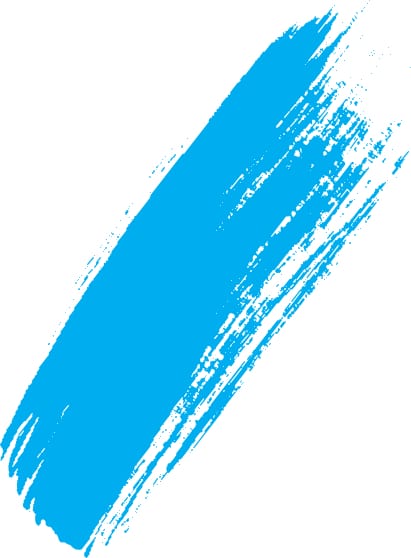 How Often Should You Have Eye Exams if You Have Diabetes?
We recommend that all people with diabetes have annual eye exams to monitor their eyes for early signs of disease. The earlier we catch a problem, the easier it will be for us to treat it or follow its progress.
Eye exams can also detect diabetes in some people who don't know they have it. Following eye doctors' advice and scheduling regular eye exams supports ideal ocular health and vision for everyone.
When was your last eye exam? Book your next appointment with us today.
Our Location in Rancho Santa Margarita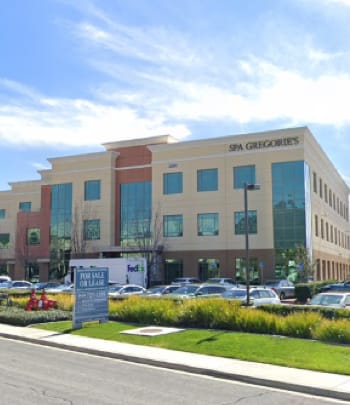 Where Can I Find You?
Our practice is located inside the Tomas Professional Center, just across the street from Penske Truck Rental and SoCal Self Storage.
30212 Tomas, Suite #170

Rancho Santa Margarita

,

CA

92688
Hours of Operation
Monday

:

8:30 AM

–

5:30 PM

Tuesday

:

8:30 AM

–

5:30 PM

Wednesday

:

8:30 AM

–

5:30 PM

Thursday

:

8:30 AM

–

5:30 PM

Friday

:

8:30 AM

–

5:30 PM

Saturday

:

9:00 AM

–

1:00 PM

Sunday

:

Closed