Clear Vision with Contact Lenses
How can you see clearly without having to wear glasses? Contact lenses might just be the answer you've been looking for.
Contact lenses can free many people from wearing glasses during special events or activities, while others use them as an everyday substitute. No matter why you're interested in contact lenses, our eye doctors will be pleased to help you make the switch.
What Is a Contact Lens Eye Exam?
A contact lens exam is the first step on your journey towards getting contact lenses. It's a lot like a standard eye exam, but with a few more questions about your medical needs and preferences.
When you come in for your contact lens exam, we might try to find out:
Next, we'll measure your eyes in several ways so we can offer you contacts that fit and function properly. We normally measure your: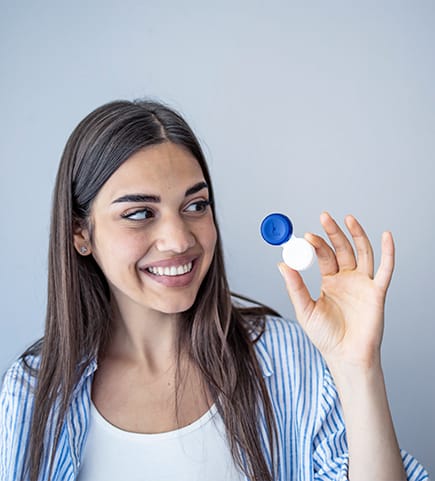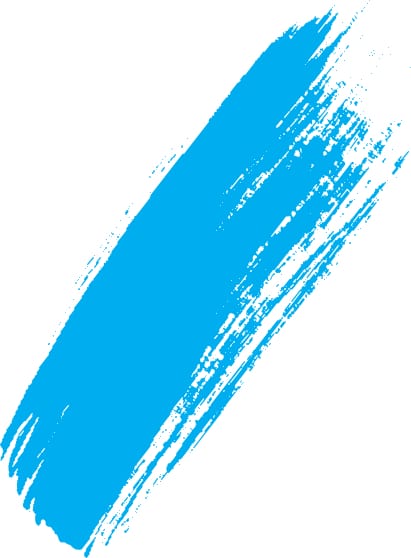 Contact Lens Trial
At the end of your exam, we'll provide you with a pair of trial lenses to take home. If you like the way they fit and function, the next step is to order a lasting supply through our practice. We'll also give you some tips on caring for your new lenses and book follow-up appointments to ensure your eyes adjust to them properly.
Soft Contact Lenses
Most soft contact lenses are made of silicone hydrogel, which lets oxygen pass through to supply the cornea with nutrients. Soft lenses are widely considered safe, easy-to-wear, and affordable.
Many different kinds of soft contacts exist for people with various needs and preferences. Our eye doctors can help you find contacts with the right lens wear schedule and shape for your eyes.
Rigid Gas-Permeable Lenses
Rigid gas-permeable (RGP) lenses create a durable surface made of silicone compounds in front of the cornea. These contacts are frequently used to correct astigmatism, which occurs when the shape of the cornea is irregular.
RGP lenses offer better durability than soft contacts, but can be harder for some people's eyes to adjust to and may loosen more easily. If we think you could benefit from wearing RGP lenses, we'll let you know during your contact lens exam.
Specialty Contact Lenses
Some contact lenses have distinct properties for specific purposes, such as:
Aspheric: lenses that are thinner and flatter than standard spherical lenses, often recommended to correct low astigmatism.
Toric: lenses containing different prescriptions along each axis (horizontal and vertical), with weighted bottoms that help stop them from sliding when you wear them. Toric lenses are often used in cases of moderate to severe astigmatism.
Multifocal: lenses containing a spectrum of prescriptions along a gradient cut into their surface, which lets the viewer change focus seamlessly by moving their eye line. People with presbyopia commonly use multifocal lenses.
Our Brands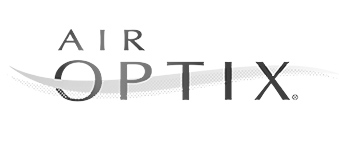 Air Optix
Utilizing silicon hydrogel technology, Air Optix contact lenses are well known for comfort and oxygen permeability. They are available in a variety of prescriptions and varieties, including toric lenses.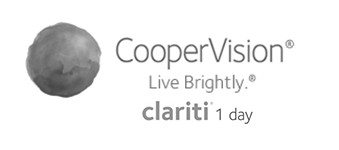 Clariti 1-Day
All Clariti 1-Day lenses feature high water content — a key feature for comfort. AquaGen™ technology makes it possible. The AquaGen™ process creates a lens that naturally attracts and binds water molecules to the lens surface, so your eyes can stay moist and comfortable throughout your day.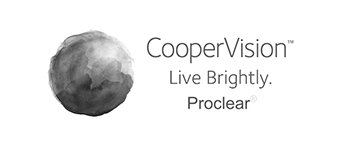 CooperVision Proclear
Proclear by CooperVision are a line of daily-disposable contact lenses with options available for nearly every corrective lens prescription need, including options for astigmatism. Designed in USA, they feature Phosphorylcholine, a material that attracts water and encourages healthy eye hydration.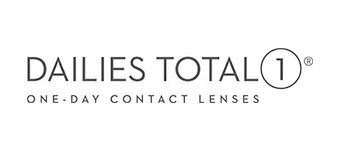 Dailies Total 1
Excellent comfort until the end of the day with breathable construction. This lens is designed to provide a surface that's over 80% water, mimicking the same as the surface of your eye. Dailies Total 1 provide a new era in daily disposables.
Our Location in Rancho Santa Margarita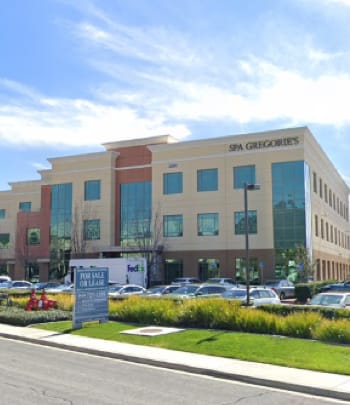 Where Can I Find You?
Our practice is located inside the Tomas Professional Center, just across the street from Penske Truck Rental and SoCal Self Storage.
30212 Tomas, Suite #170

Rancho Santa Margarita

,

CA

92688
Hours of Operation
Monday

:

8:30 AM

–

5:30 PM

Tuesday

:

8:30 AM

–

5:30 PM

Wednesday

:

8:30 AM

–

5:30 PM

Thursday

:

8:30 AM

–

5:30 PM

Friday

:

8:30 AM

–

5:30 PM

Saturday

:

9:00 AM

–

1:00 PM

Sunday

:

Closed