When Should You Have Eye Exams?
According to the American Optometric Association, adults should have eye exams:
Annually between the ages of 18 and 65
At least once a year after age 65
But at Rancho Santa Margarita Optometry, we know everyone's eye care needs are different. When you have your first eye exam with us, we'll provide personalized recommendations to promote strong vision and optimal eye health.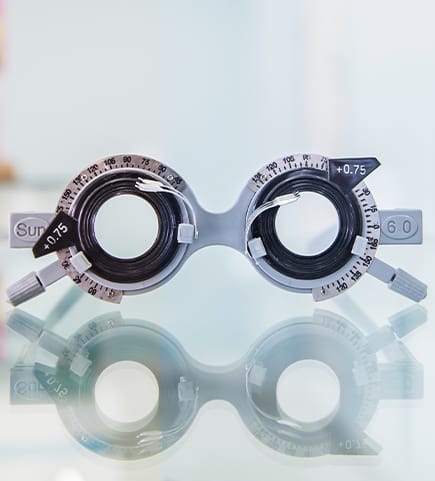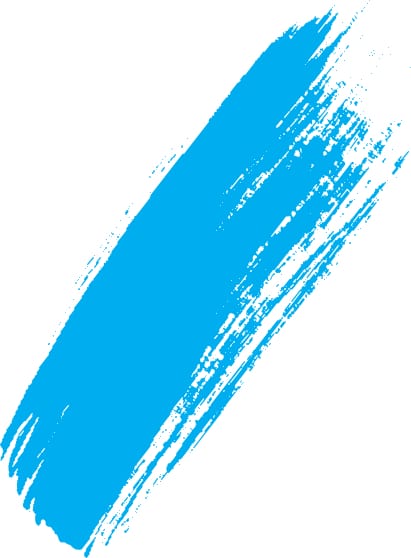 What Happens During an Eye Exam?
Our eye exams often take 30 to 60 minutes but may run longer if you need additional tests. If we plan on keeping you longer, we'll do our best to tell you ahead of time so you can get ready. Additional tests might include:
We typically start with some questions about your medical history, including family history and any medications you've taken. If you already wear corrective lenses, we'll also update your prescription. Before we run tests, you'll have a chance to raise any questions or concerns you have, and your eye doctor will answer them.
The tests we run during your exam measure:
We'll also look at the health of your eyes, including their:
Contact us before your appointment if you have any questions. Someone on our team will be happy to help.
It's Time to Book Your Next Visit to the Eye Doctor
What can you do to help keep your vision sharp and your eyes healthy? Visit our practice for routine eye exams; that's what! Contact us today and set up your next appointment with one of our experienced team members.
Our Location in Rancho Santa Margarita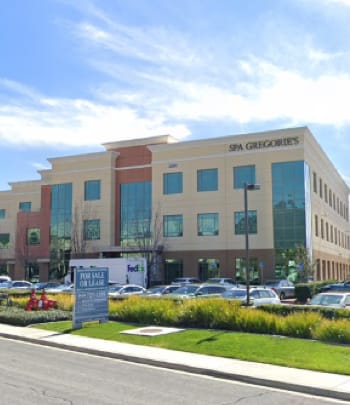 Where Can I Find You?
Our practice is located inside the Tomas Professional Center, just across the street from Penske Truck Rental and SoCal Self Storage.
30212 Tomas, Suite #170

Rancho Santa Margarita

,

CA

92688
Hours of Operation
Monday

:

8:30 AM

–

5:30 PM

Tuesday

:

8:30 AM

–

5:30 PM

Wednesday

:

8:30 AM

–

5:30 PM

Thursday

:

8:30 AM

–

5:30 PM

Friday

:

8:30 AM

–

5:30 PM

Saturday

:

9:00 AM

–

1:00 PM

Sunday

:

Closed