Kid-Friendly Eye Care & Vision Protection
Rancho Santa Margarita Optometry offers high-quality eye care to children as well as adults. Our warm and welcoming facilities help kids relax, and our optometrists can make eye exams fun learning experiences. We're also equipped to deal with many common childhood eye problems, helping your little ones enjoy strong vision and healthy eyes throughout childhood.
Why wait to provide your children with excellent eye care? Book their appointment with us today.
Why Are Children's Eye Exams Important?
You might think only adults have to worry about their eyes, but that's not true. Eye health and vision problems can—and frequently do—appear in childhood. Scheduling eye exams for your children as recommended by their optometrist lets us find and address these issues before they severely impact your child's quality of life.
Vision problems in childhood may be misdiagnosed as behavioral disorders, especially if they have been present from birth. Children who've never experienced healthy vision might not realize they have a vision problem. And since 80% of learning is visual, you'll want to make sure you're solving the real issues your child faces to help them avoid unnecessary hurdles in school.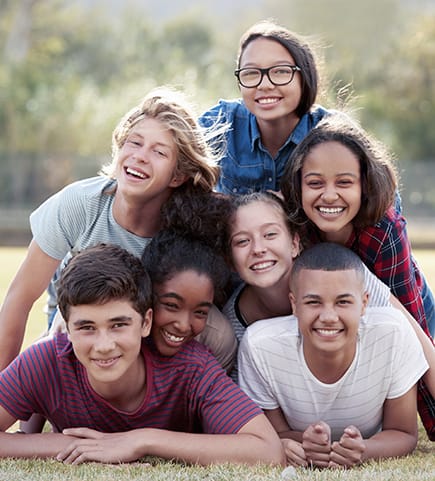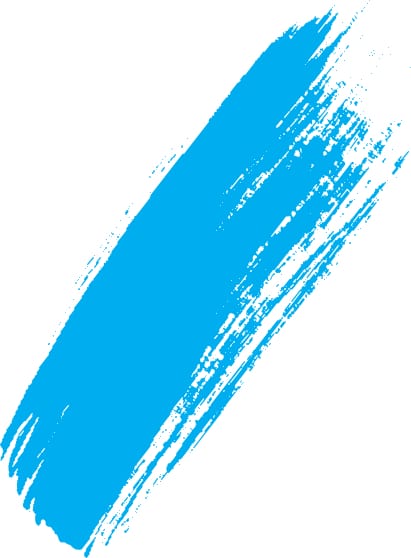 How Often Do Children Need Eye Exams?
The eye doctors at our practice can make sure your children get the eye care they need. We recommend children have their first comprehensive eye exam at 1 year old and follow this schedule afterward:
One exam before first grade, at age 5 or 6
Annual exams from first grade to adulthood
These recommendations are based on guidelines from the American Optometric Association. But since every case is different, our eye doctors will provide a personalized schedule for your child at their first appointment based on their needs.
What Do We Do During Children's Eye Exams?
We'll most likely begin your child's eye exam with a few simple questions about their lifestyle and visual habits. Then we'll perform a series of non-invasive tests to look for eye health or vision risks. If we find any potential problems, we'll work with you to address them.
The tests we might run during your child's eye exam include measurements of their visual acuity, binocular vision, and refraction. We'll also perform a general eye health assessment and prescribe any corrective lenses your child needs. If your child already wears glasses or contact lenses, make sure to bring them to the exam so we can issue replacements as quickly as possible.
Towards the end of the exam, we might also give you and your child some advice for keeping their eyes and vision healthy. Finally, you and your child will have a chance to bring up any questions or concerns you have about their eyes before we wrap things up.
Our Location in Rancho Santa Margarita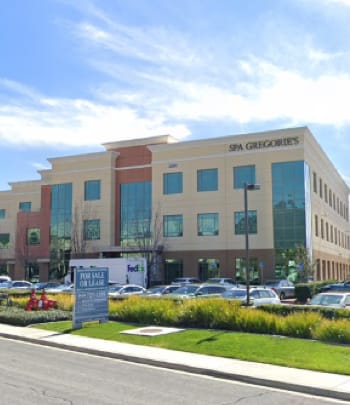 Where Can I Find You?
Our practice is located inside the Tomas Professional Center, just across the street from Penske Truck Rental and SoCal Self Storage.
30212 Tomas, Suite #170

Rancho Santa Margarita

,

CA

92688
Hours of Operation
Monday

:

8:30 AM

–

5:30 PM

Tuesday

:

8:30 AM

–

5:30 PM

Wednesday

:

8:30 AM

–

5:30 PM

Thursday

:

8:30 AM

–

5:30 PM

Friday

:

8:30 AM

–

5:30 PM

Saturday

:

9:00 AM

–

1:00 PM

Sunday

:

Closed